If you're interest lies in the mystical and Halloween style games, then Wild Witch is a perfect choice. The colors and setting alone make for a spellbinding theme, but the features of this social slots game only add to the thrills.
Gambino Free Slots Casino pulled it all off with this release and proved that innovation and creativity make for a superior combination in Vegas slot machines. This one has it all. Check it out!
There's a lot going on in this free slots for fun but the vibrant colors and characters help you keep things on track. The bubbling cauldron produces bubbles that contain special bonus features that move up the reels with each spin. Catch the Wild Witch in one, and she activates the correlating bonus features around her. All the bubbles and the witch act as wilds – in that they replace all symbols except each other.
Watch the bubbles rise to reveal Free Spins, multipliers and bonus prizes. Wins can be granted spin after spin by simply watching the bubbles rise from the magic potion in the cauldron. The witch herself adds to the frenzy when she waves her magic wand to add bubbles around her.
Social slots casinos have a lot to compete with in the industry, and Wild Witch is certainly a cut above every other free slots machine out there. There is no shortage of entertainment value or big wins thrills here!
Join the circle at Gambino Slots. Venture into the haunted wood and meet the Wild Witch and her faithful companions who will conjure up some magical wins just for you!
ICONS PAYTABLE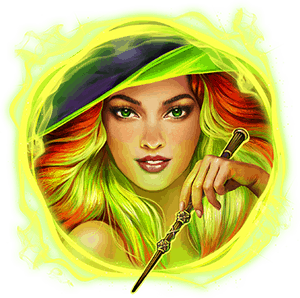 The Wild Witch waves her magic wand and conjures up winning combinations while you play.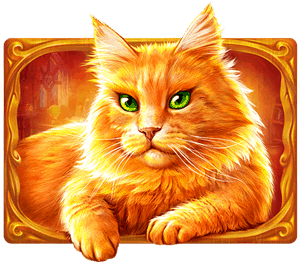 The Wild Witch waves her magic wand and conjures up winning combinations while you play.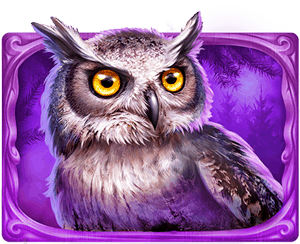 The wide eyes of the wise owl watch over the journeyman in the cursed forest.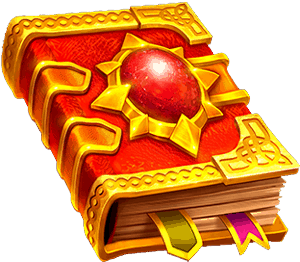 Don't tempt fate. Make sure you do not peer into the writings of your Wild Witch friend!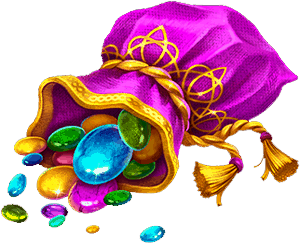 The Wild Witch prefers simple bags of crystals and runes as payment for her mysterious services.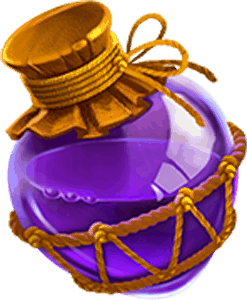 Luck is on your side when you carry a vial of luck potion!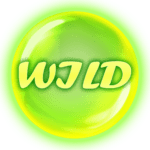 Double, double toil and trouble;
Fire burn and caldron bubble.